Merging youth and experience
Hriadel & Heger was established by attorneys JUDr. Roman Hriadel Jr. and JUDr. Pavol Heger. This professional team furthermore cooperates with junior legal trainees, assistants, renowned tax and accounting advisors, certified technical experts, reputable organisations and translators.
JUDr. Terézia Ďatková
cooperating attorney
JUDr. Martin Buraj
cooperating attorney
Mgr. Martin Zátopek
cooperating attorney
Mgr. Dušan Chrapka
lawyer
Mgr. Dominika Malinová
translator/interpreter, law assistant
We provide comprehensive and tailored made legal services
We strictly respect and protect the confidentiality of the information provided by our clients.
We provide our legal services in all forms

Legal advice and consultancy in various law domains.

Representation
Representation in judicial, administrative and other proceedings.

Negotiations
Participation and representation in negotiations.
Analyses
Conducting legal analyses, delivering technical opinions and expert reviews.

Audits
Comprehensive legal audits (due diligence).

Contracts
Preparation and commenting on contracts, legal agreements and other documentation.

Regulations
Preparation of generally binding and internal regulations.

Debt recovery
Recovery of debt claims (court and out-of-court settlements, recovery via execution and bankruptcy proceedings).
Suits
Filing of suit actions, prosecutions and other submissions.
" We perceive the cooperation with Hriadel & Heger as flexible, highly professional and with great human approach. They respond quickly to our questions and are willing to give their advice even after the project is closed. Hriadel & Heger simply give us a feeling of legal certainty. "
Michal Židek
owner and managing director of Royal Water
" EUHL has been using the legal services of Hriadel & Heger already since several years. In addition to the day-to-day legal agenda, they also provide tailored-made solutions in specific areas in which our organization is involved and where we realize our activities. Our long-term cooperation is a proof of satisfaction. "
Ľubomír Sekeráš
CEO of European University Hockey League (EUHL)
" The reach and range of the expertise and services of Hriadel & Heger's provided to us is broad, with particular zoom on contractual relationships, commercial law and debt recovery. We especially appreciate their professionalism, expertise and loyalty. "
Ing. Jozef Mihálik
owner of Holiday INN Žilina and Trnava
" Thank you for alerting us on for us relevant law changes. We do appreciate effective cooperation with your law firm. "
Jozef Štalmach
owner and chairman of the board of directors of ELMAX Žilina
" Our company places major emphasis on seriousness, helpfulness and readiness to solve required tasks. Hriadel & Heger meets these criteria and we consider their commitment, engagement and expertise in fulfilling their duties towards us as exemplary. "
Ing. Roman Tožička
CEO of Systeming
" We are highly satisfied with the work of Hriadel & Heger. We appreciate this expert team, which is able to solve in a short time period variety of problems which we encounter in our business. "
Ing. Boris Bielik
CEO of SCHNELLECKE SLOVAKIA
" In the complex and constantly changing legislation, it would be difficult for us to navigate through without our partners from Hriadel & Heger. Within our ongoing co-operation we constantly use their legal services and advice. Sometimes we feel that they are here for us 24 hours a day and 7 days a week. "
Jaroslav Černý
CEO - EUREX MEDICA s.r.o.
" In addition to innovative ideas, our company also needs experienced lawyers. During our cooperation we have solved many challenges including debt collection. We are furthermore grateful for notifications on important law changes and we appreciate our beneficial cooperation with your law firm. "
Ing. Jakub Jursa
co-founder and COO at Labyrinth Labs, s.r.o.
Our partners operate at home and abroad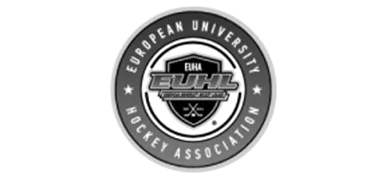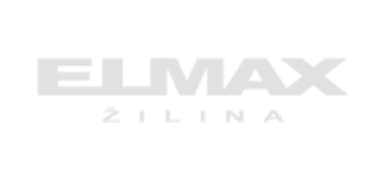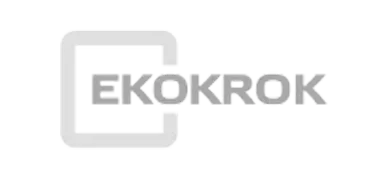 Kladieme dôraz na odbornosť a komplexnosť poskytovaných právnych služieb.
We frequently use online services of the following portals